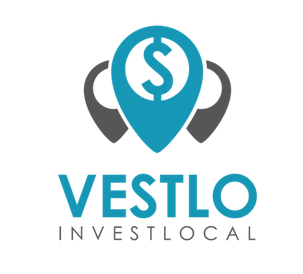 That's right folks, it's official. Illinois now has its first approved local crowdfunding portal, VestLo.com. The Securities Division of the Illinois Secretary of State has (albeit it verbally) recently approved VestLo's application to register as a "qualified" crowdfunding portal under the new Illinois Intrastate Crowdfunding Exemption. While I am still working with local regulators to work out some of the administrative kinks (such as the escrow structure) all expectations are that we will see the first Illinois intrastate offerings going live in the next month or less.
By way of background for those that don't know, the new Illinois Intrastate Crowdfunding Exemption is intended to make it easier for Illinois' companies to find much needed start-up and growth capital by allowing them to raise up to $4 Million, per year, from Illinois residents. In particular, under the new exemption, companies can solicit investment from ALL Illinois residents; whether they are "accredited" or not. This gives Illinois' companies the game changing ability to turn their Illinois' friends, family, fans and even customers into investors. Not to mention giving all Illinois residents the opportunity to invest in local, privately held, companies; access to which was, until now, exclusively reserved for high net worth individuals and institutional investors. For more information on the exemption itself you can see this presentation I put together.
VestLo.com is a Chicago based Fin-Tech company formed by local co-founders, Howard Orloff (formerly of Zacks.com and a recognized crowdfunding expert), and Hector Robles (an experienced financial markets executive). The team also includes the principles of AXIA LAW, LLC (a Chicago based firm with deep experience in start-up, private placement and business law), and me, of course, as their outside counsel (yes they are my client). The stated mission of VestLo is to facilitate local investment by offering Illinois based crowdfunding opportunities. Put another way, they intend to connect Illinois residents interested in investing locally with Illinois-based businesses looking to raise capital. When asked why the focus on Illinois versus a national approach, co-founder Howard Orloff said:
"There are a ton of existing national level crowdfunding portals, but we truly believe in the power of "Investing Local" and the significant potential benefits such investments can provide to Illinois businesses and investors, as well as the local economy. As local guys ourselves, we know the importance of supporting Illinois businesses, that is why we are so excited about the new exemption. By "Investing Local," not only will Illinois' residents have the potential to earn above-average returns, but they will be directly, and positively, impacting the local economy by supporting local businesses. Not to mention, by keeping more investment dollars here in Illinois we will be able to create more local jobs. We see the new exemption, and the resulting local investment it will create, as an absolute win-win for the state and its residents and we are absolutely ecstatic to help bring local investors and businesses together. "
As opposed to many other crowdfunding portals that tend to have a niche focus, VestLo intends to start off as more of a general portal which will be open to various types of offerings (including dent and equity) across industries. Today VestLo.com simply leads to a landing page as the portal itself is still being finalized but the official launch is expected to be later this month. Interested parties however, can sign up via the landing page to receive future notifications from the team (including notifications about the official launch date and initial offerings). I'd also like to note that, while I may be somewhat biased having worked with the VestLo team so closely over the past few months, I truly believe that they have the requisite knowledge and experience to successfully implement Illinois crowdfunding. More importantly, they truly believe in their "invest local" vision and their passion for what they are doing is more then evident. Sometimes I even feel like they believe in the power of Illinois crowdfunding more than I do, which I didn't even know was possible…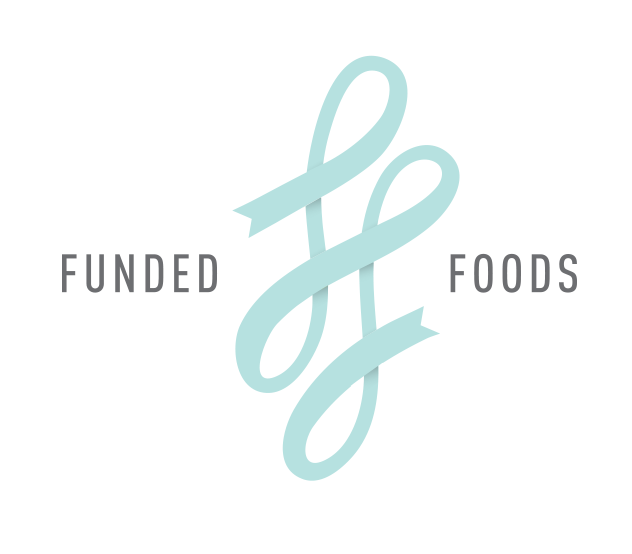 VestLo was the "first" portal to be approved but they certainly will not be the last. In fact, I have several other clients I am working with to create local portals as we speak and one client of mine, FundedFoods.com, has also recently been approved as a "qualified" portal. FundedFoods is the brainchild of Philip Tadros, the local serial food and digital entrepreneur behind Bow Truss Coffee and web development firm Doejo (among other ventures). While focusing solely on funding Illinois' based projects/businesses like VestLo, FundedFoods will have a niche focus and  be tailored toward offering debt based capital to seed stage companies in the food & beverage industry. As stated by Tadros:
"You want people who are customers and neighbors taking care of their local food and beverage businesses. The general public and our fans supported us and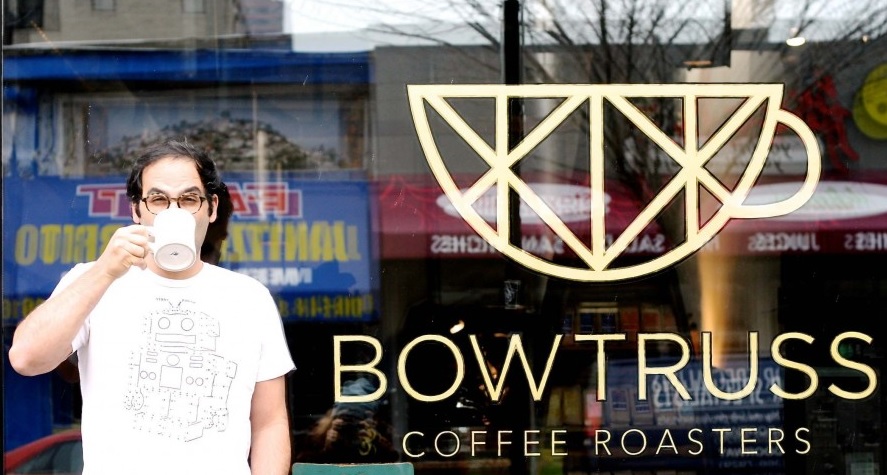 helped us grow and we feel people would support more small businesses if given the ability. We're in technology, and it only makes sense for us to build a platform that allows the general public to loan money to these types of businesses."
Also like VestLo, FundedFoods.com currently hosts a landing page where people can sign up for future updates, and the full portal is expected to officially launch later this month.
As the author of the Illinois Intrastate Crowdfunding Exemption I cannot tell you how excited I am to being this close to seeing it actually being used. It's true that the law technically went into effect on January 1, 2016, but the corresponding administrative rules and forms necessary to make it work have only recently been released. That's all behind us now and while there are a few minor wrinkles which still need ironing out, all signs point to us seeing live, investable, Illinois' crowdfunding offerings by the end of May/beginning of June and I cannot wait.
As a side note, I find it oddly coincidental that Illinois crowdfunding is coming into reality at almost the same time that the federal retail crowdfunding rules (Title III) are officially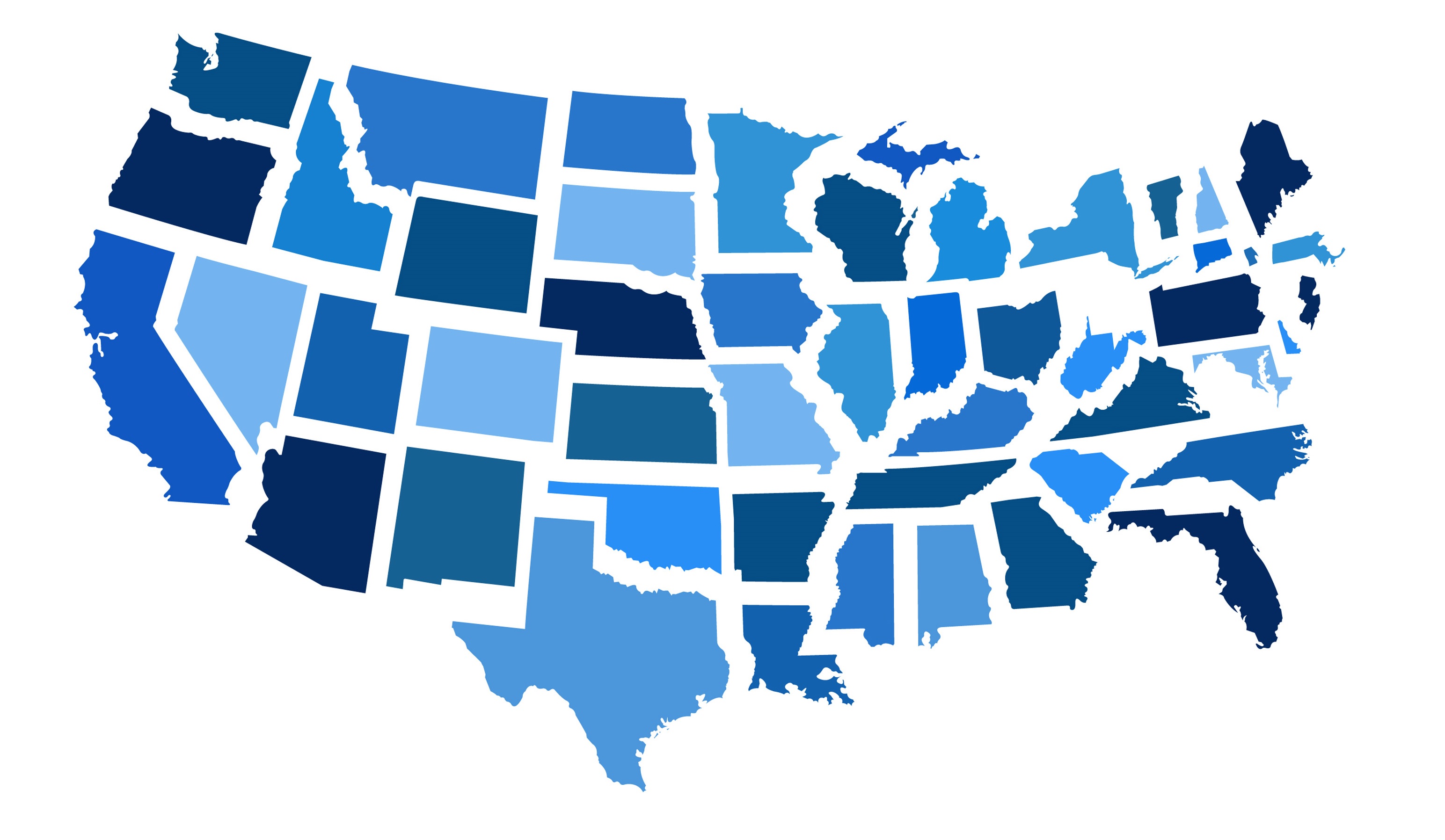 going into effect. While there is a lot of excitement about the Title III rules, I personally believe that intrastate exemptions like the Illinois exemption will prove to be the true path to facilitating local investment. For a brief comparison of the Illinois exemption to the Title III rules (as well as others) you can see this summary chart I created…