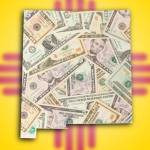 In my recent post "HOT OFF THE PRESS – New Mexico Releases Proposed Intrastate Crowdfunding Exemption," I analyzed the new and unique proposed intrastate crowdfunding rules issued by Director Alan Wilson and his staff. Director Wilson recently responded to me regarding my analysis and to provide further clarification.
For those that read my prior post you know that I am truly impressed with the bold steps Director Wilson and his staff have taken with their proposed rules. That being said, there were a few issues with the wording of the proposed rules that I felt might cause issues when put into practice, particularly with respect to facilitating debt-based crowdfunding. In response to my concerns, I was delighted to receive the email response below from Director Wilson. Not only was he thankful for my comments but he shared his willingness to rethink the potential impact of the proposed rules to avoid the concerns I outlined.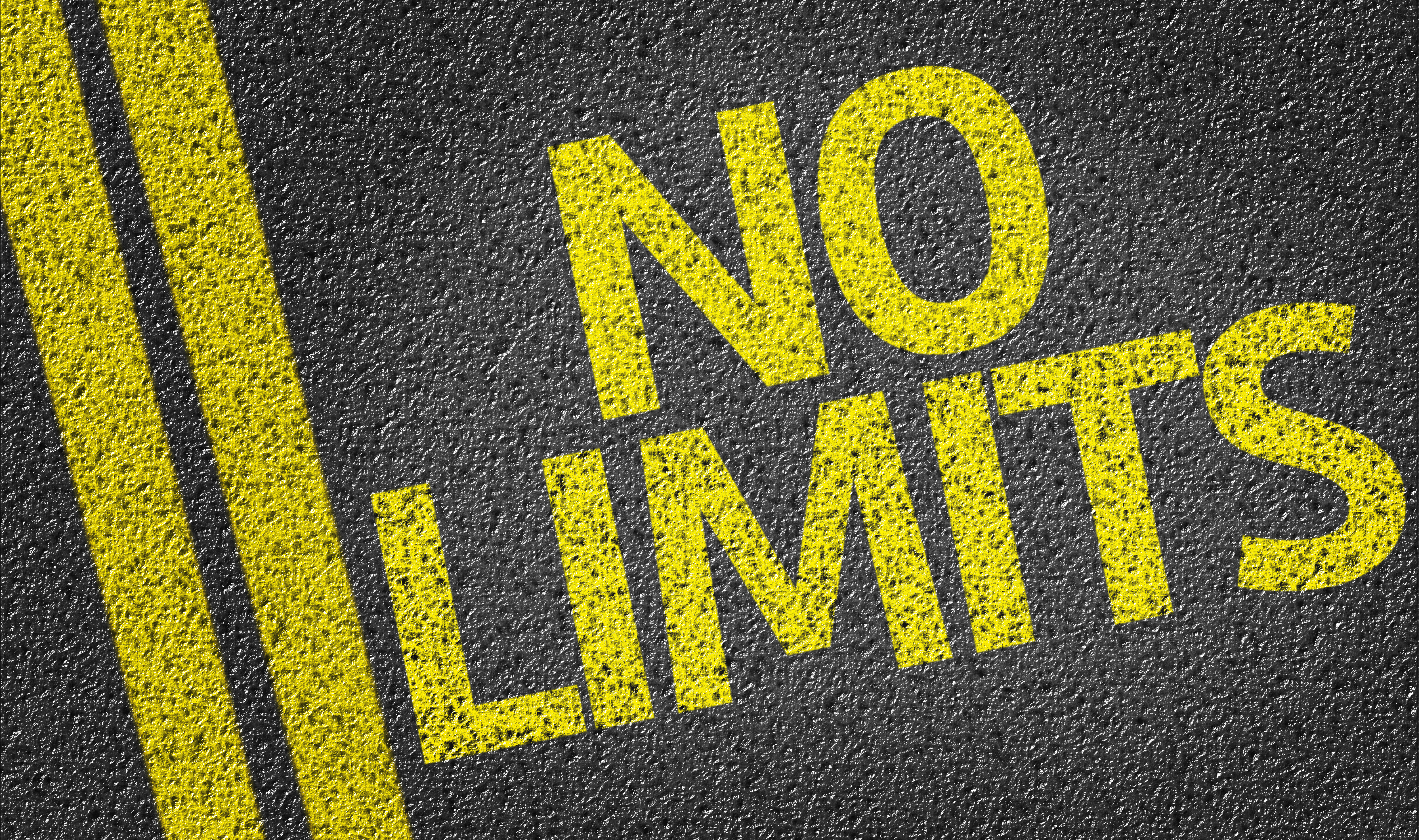 In his email, Director Wilson also clarified that the proposed rules actually do NOT cap the amount an issuer can raise (by virtue of an issuer's ability to run multiple and simultaneous offerings of $2,500,000 each). Removing the offering cap entirely is another bold move that I must commend Director Wilson and his staff on. I look forward to seeing how these proposed rules are received both by the state and the crowdfunding industry in general.
In his email to me, Director Wilson wrote: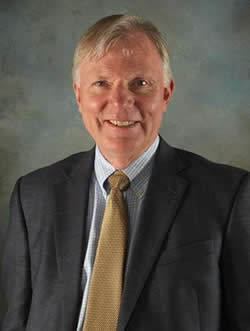 I have read your analysis of our proposed rules, and appreciate your comments. I think debt funding can be a very important vehicle for small businesses, and want to avoid unnecessary limitations, so will rethink the impact our rules may have on likely debt-based transactions. I'm looking forward to receiving more input once the regs go out for formal comment in the next couple of weeks.
A couple of other points that we hope will be useful in developing a capital market in our state:
One, while each offering is subject to the cap of 2.5 million, we have a provision that would permit an issuer to raise more than 2.5 million by issuing series of offerings. So, if a manufacturing business or a cattle feed operation needed to raise twenty million, they might be permitted to do so in  the state by issuing consecutive or simultaneous offerings (Series A, Series B. …).
Two, normal rules for private placements restrict the potential investors by income or net worth, which excludes about 98% of New Mexico's population. That is not a good start to developing a market for capital within the state. As there is little or no connection between those restrictions and an investor's ability to understand risk, we abandon those traditional restrictions, opening up opportunities to invest for 100% of the adult population of the state. Consumer protections, which are of the utmost importance, will be safeguarded by a requirement that no single investment can comprise more than ten percent of an investor's net worth, thus limiting risk and promoting diversification, and by stringent anti-fraud provisions.
I am enthusiastic about crowdfunding and its potential, particularly for small, rural states that have limited access to capital. Thanks for your interest, and your website.
Alan.