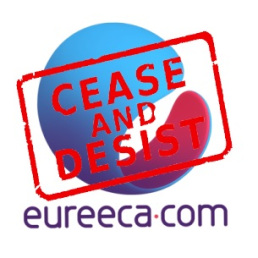 Last week Eureeca Capital SPC officially became one the first crowdfunding sites to be cited by the Securities and Exchange Commission ("SEC") for, among other things, failing to take proper measures to verify that purchasers were "accredited" as required by Regulation D Rule 506(c). In response to the SEC's proceedings against the Dubai based crowdfunding platform, Eureeca submitted an offer of settlement which was accepted by the SEC on November 10, 2014 in the form of a cease and desist order and a $25,000 fine. While we are certain to see more SEC actions as crowdfunding continues to grow in popularity, I see this order as a good sign for the crowdfunding industry in general.
Eureeca is an investment based crowdfunding platform which offers foreign-based equity investments to interested investors. As with any crowdfunding site, Eureeca provides information about various issuers and their available offerings. The problem here, is that this information was accessible to U.S. residents even though the securities were not registered with the SEC. Offering unregistered securities for sale to U.S. residents is a violation Section 5 of the Securities Act of 1933 unless the issuer complies with the requirements for exemption from registration (in this case the requirements of Rule 506(c)). Specifically the allegations made by the SEC against Eureeca were:
These proceedings arise out of Eureeca's failure to implement procedures reasonably designed to prevent U.S. persons from accessing and investing in securities through its crowdfunding website. Eureeca offered and sold securities in unregistered transactions to U.S. persons and acted as an unregistered broker dealer to U.S. persons. Eureeca violated Sections 5(a) and 5(c) of the Securities Act as a result of the unregistered offer and sale of securities to three U.S. investors because, after generally soliciting, it did not take reasonable steps to verify that the purchasers of the securities were accredited investors, as required under Rule 506(c) of Regulation D under the Securities Act. Eureeca also violated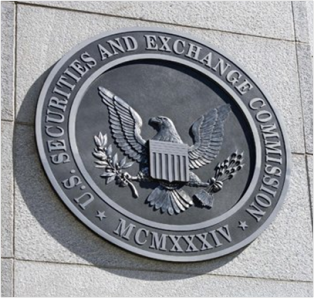 Section 5(c) of the Securities Act by offering the sale of securities in unregistered transactions between May and September 2013 because it was generally soliciting investors prior to Rule 506(c) being adopted. Additionally, Eureeca violated Section 15(a) of the Exchange Act by acting as an unregistered broker-dealer to U.S. registered users on its website. Eureeca solicited investors and participated in key parts of the transactions.
It should be pointed out that Eureeca's terms of service specifically state that the offerings are not being made, and cannot be accepted by, United States residents
Eligibility. To be eligible to use the Services, you must be at least 18 years old. At this time, our Services cannot be used by US persons (which are defined as citizens or residents of the U.S., any corporation, partnership or other entity created or organized in or under the laws of the U.S. or any person falling within the definition of the term "U.S. Person" under Regulation S adopted by the Securities and Exchange Commission of the U.S. on 24th April 1990, as amended from time to time). Each investment product and service referred to on the Website is intended to be made available only to non – US persons, and is only available in jurisdictions where that investment product or service may lawfully be made available. You agree that you have all requisite authority to enter into and use the Services contemplated by these Terms of Use. The Website will not be considered a solicitation for or offering of any security, investment product or service to any person in any jurisdiction where such solicitation or offering would be illegal.
Despite the clear disclaimer, the SEC alleges that Eureeca actually allowed over fifty self-identified U.S. residents to register with the site and allowed three of those individuals to actually participate in offerings (by collecting a total of $20,000 from these individuals).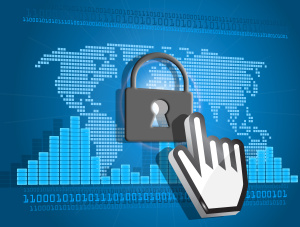 The takeaway here for non-United States based equity/debt crowdfunding sites is that waivers and terms of service are not going to be enough in the eyes of the SEC in terms of limiting access to information. Crowdfunding sites will have to take affirmative measures to prevent unqualified person (in this case U.S Residents) from accessing information and participating in offerings.
So why do I say that this order is good for the crowdfunding industry? It's because of how the SEC chose to handle the situation. The SEC could have chosen to rain hellfire down on Eureeca and imposed any of a number of harsh civil/criminal penalties as an example to the crowdfunding industry but it did not. Instead the SEC gave Eureeca a $25,000 penalty "slap on the wrist." While the next crowdfunding company might not be so lucky, I was happy to see the SEC taking a very even-handed approach in this matter and not overreacting. As we will inevitably see more actions, I hope that the SEC continues to maintained such an approach.