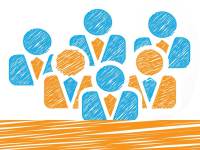 I was recently asked to do a presentation for the Chicago Bar Association to explain how Debt and Equity Based Crowdfunding works. I thought it would be beneficial to post that presentation here for others that might be interested.
DISCLAIMER: Nothing in this post is, or is intended to be, legal advice. The information herein is provided for informational purposes ONLY  and YOU SHOULD CONSULT WITH YOUR ATTORNEY before using any of this information. Further, I make NO REPRESENTATION OR WARRANTY as to the accuracy or use of any of information contained in this post and I shall have NO DUTY to update any of the information below or attached.
While the presentation is geared toward discussing some of the more legal aspects of Debt and Equity Based Crowdfunding, it is not intended to be solely for lawyers. In fact, I do present illustrated descriptions of certain typical Debt and Equity Based transactions which would be important for anyone interested in Crowdfunding (particularly investors) to understand.
For those that would like to see the full presentation, click below: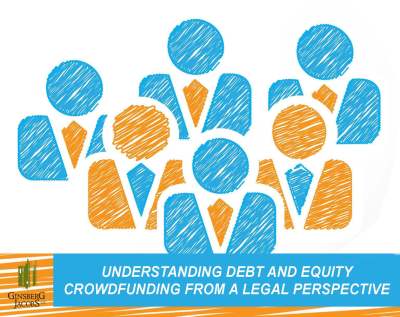 For those that would like .pdf copies of the slides, click below: